Mortgage Advice You Can Trust
– Whole of Market
– Knowledgable
– Free Initial Consultation
Professional advice is all you need to make sure you get a superb mortgage rate, excellent service and a stress free move into your new home.
We complete the paperwork for you, dealing with the Lenders, Estate Agents, Solicitors and Surveyors at every stage in the process.
Home, Family and Lifestyle Protection
Protecting your family and home and helping you cope with the unexpected.
A consultation with an adviser will allow us to give you bespoke advice that is professional, knowledgeable and individual.
Insurance policies can be complex and vary according to your individual needs and personal circumstances.  As with all insurance policies, conditions and exclusions will apply.
Help to Buy
We are experienced dealing with the various Help to Buy Schemes.
SHARED OWNERSHIP
EQUITY LOAN
HELP TO BUY ISA
Unsure? Speak to us and we will explain all of your options and recommend a scheme based on your circumstances.
Is it time to remortgage, is your Fixed Rate coming to an end?
We specialise in comparing deals available from the whole market and can even access exclusive rates not available directly from High Street Lenders.
Once your fixed rate ends you will typically go onto a variable rate set by your lender, which may mean your mortgage payments increase.
You should think about applying for a new mortgage three months before your existing deal comes to an end.
You may have to pay an early repayment charge to your existing lender if you remortgage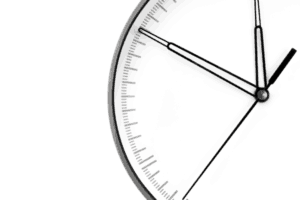 If you need the funds for a big life event additional secured borrowing might be the answer.
Home Improvements
A New Car
A Dream Holiday
Wedding
Secured Loans are arranged by Introduction Only.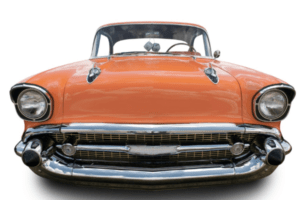 Self Employed & Contractors
Getting a mortgage when you are Self Employed can be challenging. You may have even already been into your bank and have been declined.
We can typically arrange a mortgage after a minimum of 12 months trading.
It's really important if you are self-employed to take impartial and expert advice on getting the best possible mortgage deal as lending criteria can be very different from one lender to another.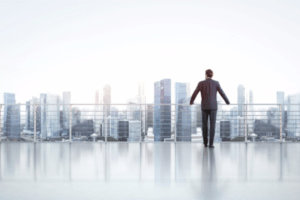 Life-changing events such as divorce, redundancy and illness can sometimes cause you to miss payments on your mortgage or other financial commitments.
Missed or Late Payments
Debt Management Plan
Defaults or CCJ's
IVA'S
Many of the high street lenders will not allow for impaired credit and concentrate only on those borrowers that are showing a perfect credit score.
We specialise in helping people with less than perfect credit scores.  With this experience, we should be able to point you in the right direction when it comes to matching you with a lender.
Maxfield Mortgage Services was established by Harry Maxfield.
Harry has been a mortgage adviser for several years, helping and advising people with different backgrounds and circumstances to get the best mortgage to complement their needs and aspirations.
Harry believes it is important to provide clear and well-researched advice which is transparent and delivered in a professional and friendly manner.
We offer both telephone and face-to-face advice and support to help find the right mortgage or insurance for you. Our goal is not only to ensure you get a great mortgage, but also offer you help and advice during the whole buying process.
We are based in the Leicester area and typically will carry out an appointment in the comfort of your own home at a time of your choosing.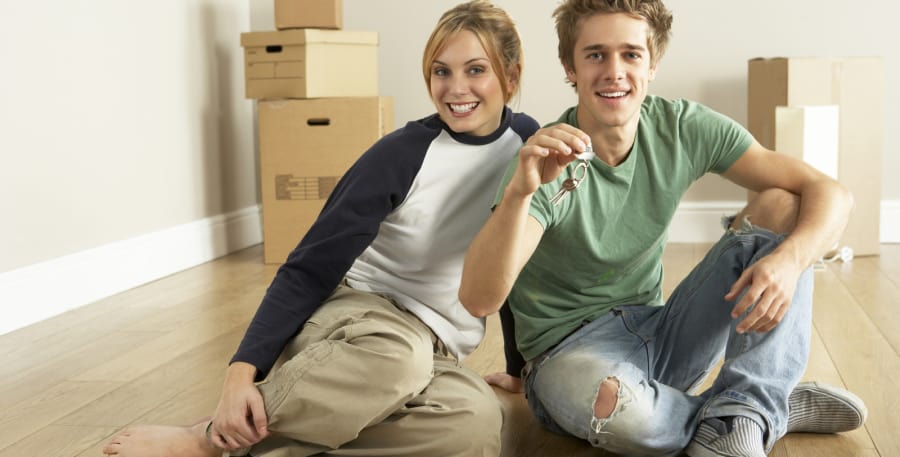 We make every effort to provide our clients with the best value and highest quality service at all times.
What do we charge? 
The initial consultation is always free.
Our typical fees to arrange and process a mortgage application are £275 for Property Purchases and £175 for Remortgages.
This will be dependent on the level of work required, but will always be transparent and disclosed prior to application.
Notice:
Maxfield Mortgage Services is an Appointed Representative of Stonebridge Mortgage Solutions Ltd, who are authorised and regulated by the Financial Conduct Authority.
Your home may be repossessed if you do not keep up repayments on your mortgage.
Harry is friendly, yet professional, super efficient and achieves results. Highly recommended!
L Hillyard, Leicestershire
As a first-time buyer, I basically didn't have a clue! Harry made the whole process stress free and explained everything every step of the way. Would recommend his services to anyone and I'll most certainly be using him again!
First class service from start to finish. Makes buying & selling property a stress free process. I'll be a customer for life.
Very professional mortgage advisor! Highly recommend his services!
Can't recommend highly enough. Friendly and professional, knows what he's talking about, gets things done. I went to him after a recommendation, and they were absolutely right. Thanks Harry.
Absolutely brilliant ! Everything went smoothly. Very well explained and choice well laid out. Excellent services catered to the customer all the way through. High recommended!
Harry explained everything thoroughly to me, came across very professionally and it seem so simple! Highly recommended!
Very good service and very helpful. Harry really went out of his way to help us – thank you very much!
Harry helped me with a Mortgage when I had given up. It was a good mortgage with a building society. If it wasn't for Harry being so efficient and helpful, I wouldn't be sitting in my new home. He found me the mortgage I could afford, explained everything to me which is a must in the jargon filled business world.
C Northern, Leicester Forest East
Made everything seem simple and easy – highly recommended!
Maxfield Mortgage Services is an Appointed Representative of Stonebridge Mortgage Solutions Ltd, who are authorised and regulated by the Financial Conduct Authority.
Your home may be repossessed if you do not keep up repayments on your mortgage.